Colorado Glass Tinting's philosophy is to always purchase window film from reputable suppliers, that have excellent customer service, extensive industry experience and will honor all warranty situations in a timely and efficient manner. As a result, we choose to represent the 3M brand of window film to bring you the highest quality product backed by a name you can trust.
---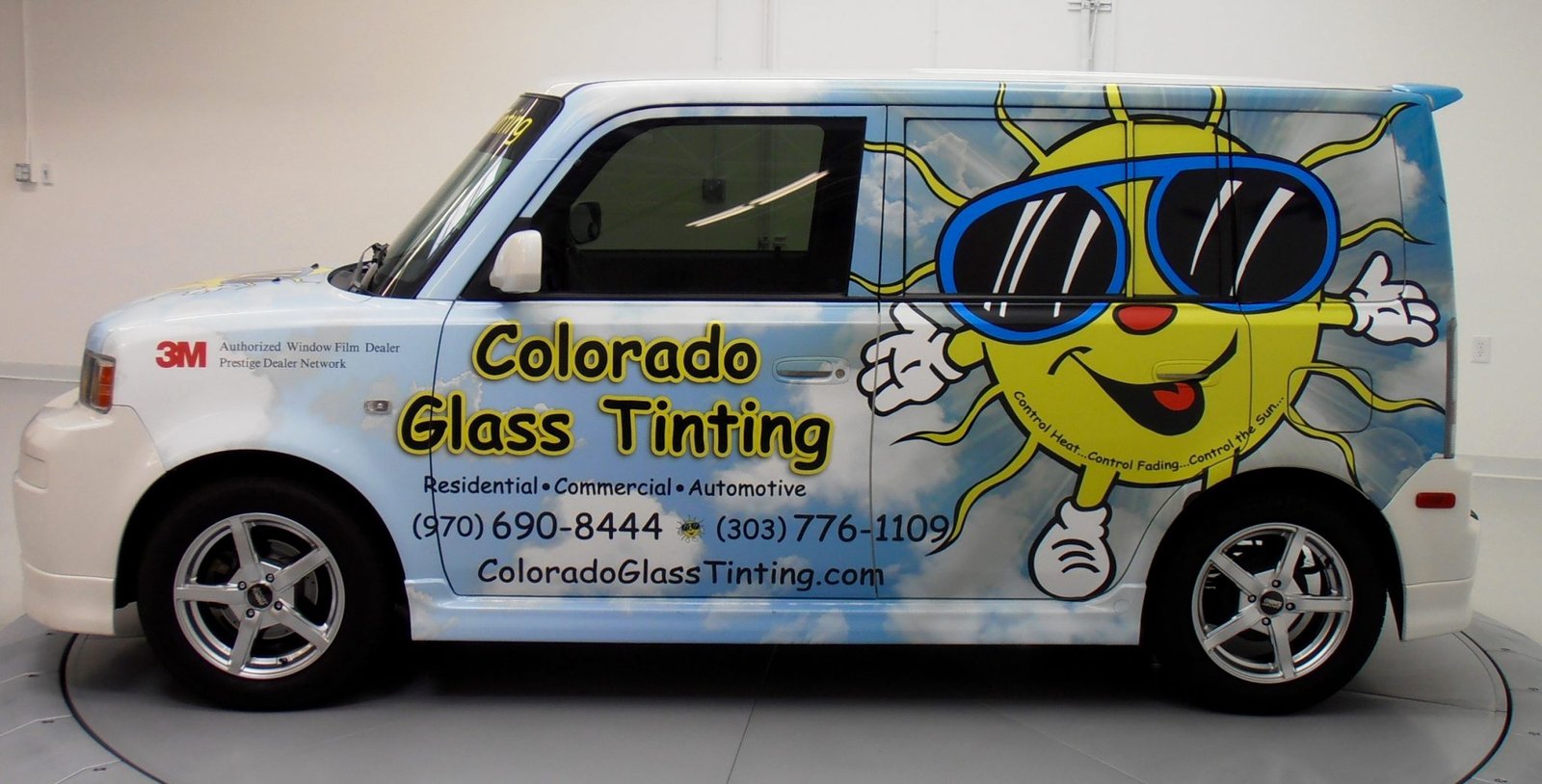 Why Hire Us?
Finding the right company to professionally install window film on your windows can be hard work!
If you are like most consumers, you may have inquired at several companies, comparing products, services and price.
Colorado Glass Tinting may not offer the lowest estimate you receive and we may offer the same product brands as some of our competitors, but an apples to apples comparison will show our experience, trustworthiness and superior customer service in the long run is always the best investment!
Below is a list of companies that we have done work for in our 30+ years of experience. Of course this is only a handful of the work that we have done. We have installed window film on well over ten thousand cars, trucks, and vans. There are currently more than three thousand homes and several thousand commercial buildings that have window film installed by Colorado Glass Tinting.
Clients
State Of Colorado
Domino's Pizza
Sinnett Builders
Pawnee Leasing
Holiday Inn Express
Fairfield Inn
City of Loveland
City of Eaton
City of Longmont
City of Ft. Lupton
RC Heath Construction
Sun Construction
911 Call Center
Colorado State University
Centers for Disease Control (CDC)
Hollywood Video
Cost Cutters
Evans Police department
Firestone Police Department
Outback Steakhouse
Kohl's Department Store
K&C RV
Larimer County Sheriff's Department
Chili's
Northern Colorado Medical Center
Papa Johns Pizza
City of Ft. Collins
AAA of Colorado
On The Border
Taco Johns
Victoria Secrets
Aims Community College
Big Thompson Medical Group
UPS Store
And many more…